Wyrdwend
I wrote this song two weekends ago. I was driving home one evening when the first few lines occurred to me. I worked on it for three days before finishing the lyrics.
This is the first song I'm publishing on my publishing schedule First Verse. Hope you like it.
I dedicate it to my wife, who although she is not African, she's American, her ancestors were African. If you wish let me know what you think of it.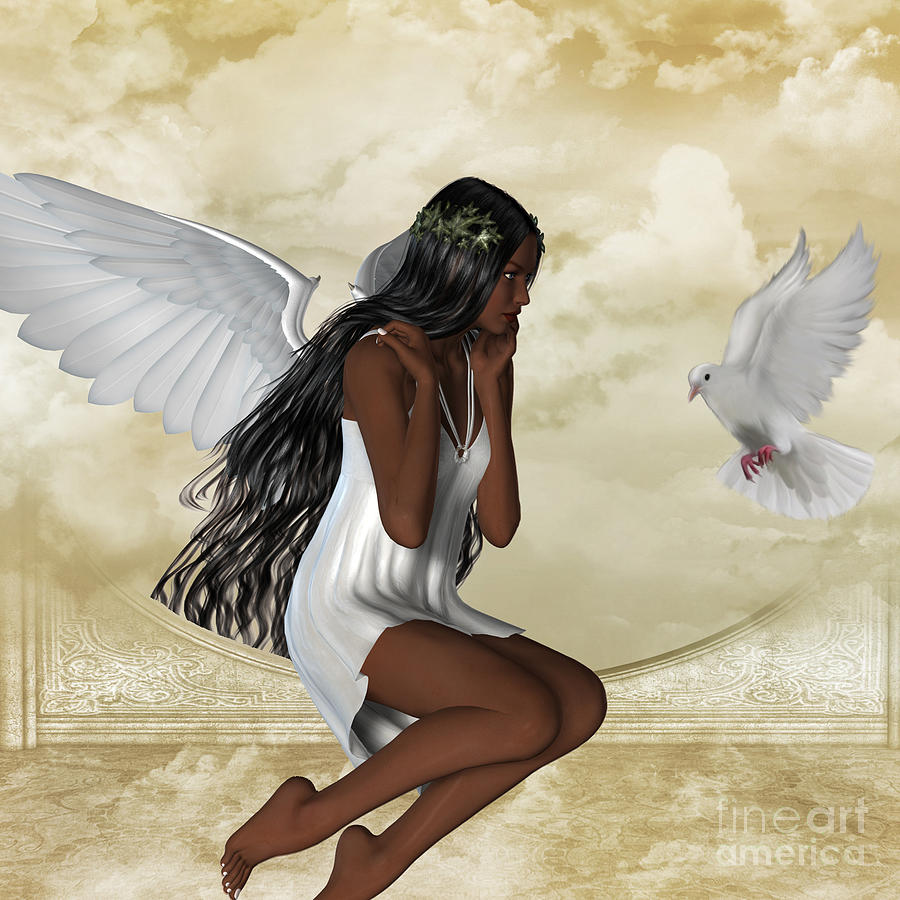 AFRICAN ANGEL *

Skin so soft, smell so sweet
Hair so dark, eyes so deep
Wish I knew just what you were
I think that once I might have heard
Of African angels
Yes, African angels
I wonder now if you might be…
An African angel
Your lips invite, rich and full
Whisper me a miracle
I want to know just who you are
Are you the same or similar…
To…
View original post 146 more words